The Tales of the Most Haunted Places in Goa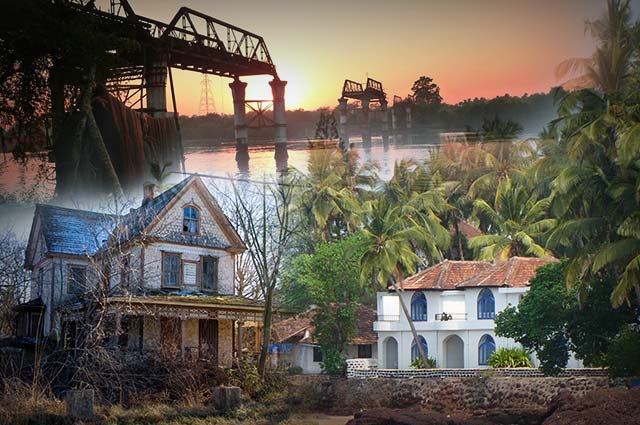 Be it a destination wedding or an adventurous trip or a laid-back getaway, Goa has always been a favorite destination for all. A simple mention of the place jollifies the mind and reminds us of its extraordinary coastlines and great taverns. Late night parties, great concoctions, amazing seafood, turquoise waters, interesting culture, and panoramic view of the sky define the refinement of Goa!

Being a great holiday destination for the foreigners too, the fame of Goa is surging in the itinerary of every travel enthusiast. But the flamboyance of this place befalls to the shady side, as we talk about the spookiest places in Goa. With remnants of the past, these haunted locations in Goa carry the tales of sorrow, profanity, infidelity, and wailing for the loved ones. Let's have a look at the scary tales related to some of the most haunted places in Goa.