The Right Ways to Enjoy The Nightlife in Goa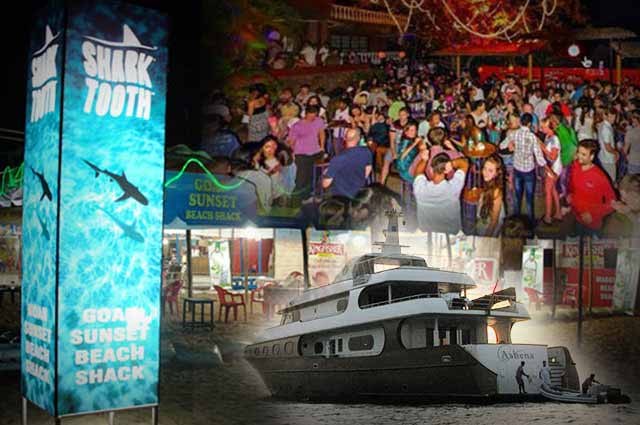 Goa needs no special intro. It is affectionately known as the Jamboree Capital of India. It is an amazing holiday, party, and honeymoon destination in India that is visited by hundreds of holidaymakers throughout the year. Though it might look like a dot on the map of India, it is dotted with various places of interest that never fail to lure tourists.

Enough of the dull crap, lets come to the point. Being honest, no state of India has a fascinating nightlife except Goa. As the sun melts in the horizon and the moon illuminates with thousands of stars in the sky, the people of Goa start living their life to the fullest. All clubs, pubs, bars, lounges, restaurants, and casinos are flooded with night crawlers. Even hippies can be spotted tranquilizing themselves with hits. In simpler words, the nightlife of Goa is an experience in itself that shouldnt be missed. Lets begin with it.