The Small Menu of Indian Sweets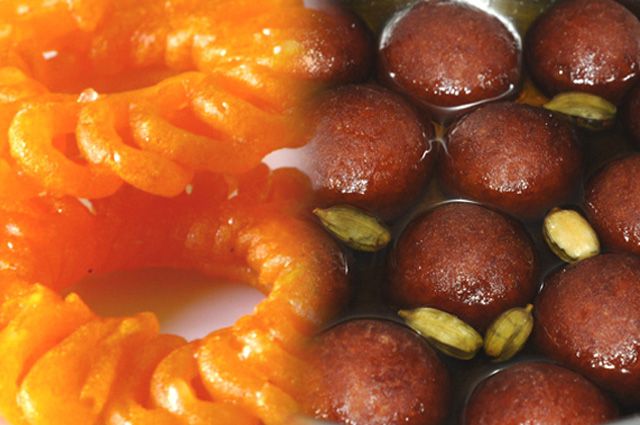 Let us all admit that we have a sweet tooth. After the last meal of the day or prior to it, there's a small craving that keeps hopping. It reminds that now your tummy demands something sweet and full of calories. Whether it's a laddu, peda, barfi, jalebi (please stick the tongue back), and other sweets, people adore eating them.

This 'culture' is running down since ages. The royal families also savored the finest of the Indian sweets during their era and their legacy is being carried effectively. People all over India eat various types of sweet dishes that are prepared in the same or the different way.

It's becoming irresistible, so here we present to you some appetizing sweets.