Top 22 Places To Visit In Pune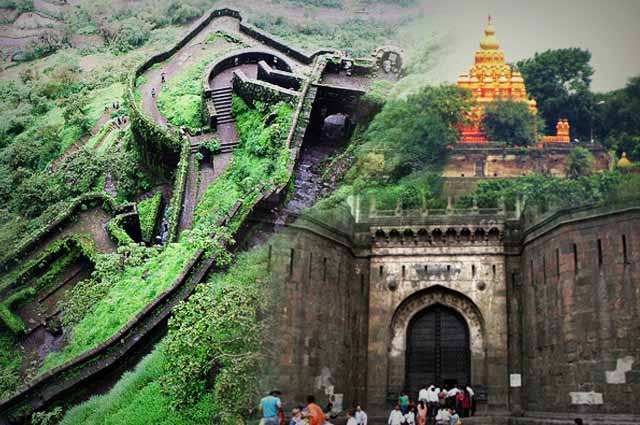 As a traveler, what pleases us the most is perhaps a visit to a city that offers tourists some of the striking historical and architectural marvels of the country. A pleasing climate throughout our stay would not be much to ask for. And a touch of historical connection would be like the icing on the cake. Isnt this what we all secretly wish for our traveling plans? Pune, also known as the cultural hub of Maharashtra offers you all of this and much more.

This city is rich in history and culture and offers a number of mesmerizing travel delights. Situated at the confluence of River Mula and Mutha, Pune, is known for its spiritual as well as cultural heritage. Its geographical location makes it all the more desirable for travel freaks from around the world.