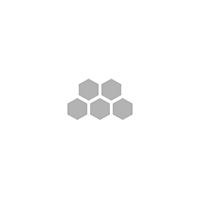 Image Source : https://www.flickr.com/
If you are planning a short visit to Sri Lanka, you should acquire an ETA. An envisioned traveller scheduling a holiday or to transit through requires to apply and obtain an ETA prior to arrival in Sri Lanka.ETA application can be attained using any of the following options: by the applicant, by the Third party, by Registered agents, at Sri Lanka Overseas Missions, at the head office of the Department of Immigration and Emigration (DI&E), Colombo, on arrival at the port of entry in Sri Lanka

Critique: Infinite beaches, eternal ruins, warm people, herds of elephants, rolling surf, exciting trains, legendary tea, and mellowing food make Sri Lanka enticing. Sri Lanka has been hiding in unadorned spectacle for a long time. With a diversity of landscapes comprising the verdant tea plantations and rain forested peaks, there are pristine white- sanded beaches too with the glittering cobalt waters, making it a perfect destination for the vacationers.