The Seven Shades of Indian Culture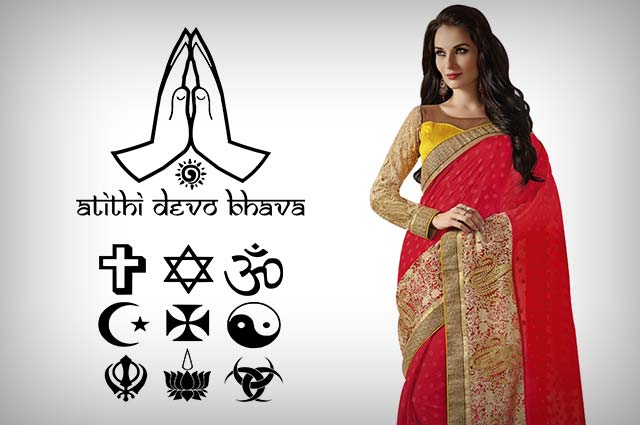 The culture of India is well-known across the globe. It is renowned for its uniqueness and exquisiteness that sets it apart from the other cultures. The Indian culture and heritage is a breathtaking amalgamation of the different castes, religions, and regions. And why it shouldn't be? After all, ours is the oldest existing culture.

Each state may have its own language, cuisine, attire, handicrafts, shrines etc. but, we all share the same tricolor and same national anthem. We all cheer for the Indian Cricket Team to the highest pitch, and take pride when the entire world praises our Motherland. All in all, we share the same culture but add a little touch of uniqueness to it. What makes it different from others? Read on and you'll understand it.