St Catherine Fort ( Bermuda )
St Catherine Fort ( Bermuda )
St Catherine's Island
Bermuda
Nearby Places
Plan Your St Catherine's Island Tour
St Catherine Fort ( Bermuda ), St Catherine's Island Overview
Bunny hugged by Achilles Bay and St Catherine Beach from two different sides, and making home at St George Bermuda on the northern tip, St Catherine Fort Bermuda is one of the most fetching forts of the place. The fort has myriad artifacts and historic exhibits, and also preserves a fine interior. It is encompassed by a parched moat and there is also a bridge over this moat.

The original fort was built in year 1614 and was revamped five times. It is believed that its renovation work extended up to 19th century. Featuring numerous ramparts, tunnels, redoubts, and towers, there is also an astounding museum in the fort with striking structures. The visitors can see various antique weapons treasured in the museum and can also explore the history of Bermuda in the old artillery store.

Important jewels imitating the British Crown Jewels are also exhibited in the fort. The museum runs audio-video presentation regularly showing various forts that the visitors can visit at St George. 'George the Ghost' lives in the lower chambers and never fails to thrill the fantasies of children. It is actually a creepy and eerie chanting run during the Halloween light show. It is believed that the lower chamber is being haunted and in the past an exorcism was also organised to free the fort of any apparition or ghost.

There is a nice restaurant named Blackbeard's Hideout near to the fort where the tourists can have meals. Watching the sunset from the terrace of this eating place is quite popular practice among the tourists here.

Read More
Book St Catherine's Island Tour Packages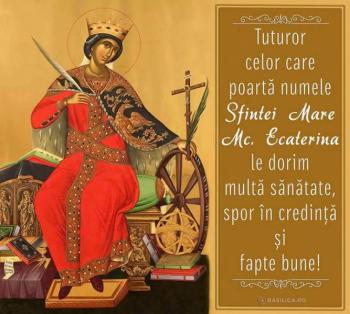 Top Places to Visit in St Catherine's Island
St Catherine's Island Reviews