#1
Amont
Things to Do in Caldera
Nearby Places
Plan Your Caldera Tour
Lake Ilopango, Caldera Overview
Lake Ilopango flows in the volcanic caldera in the country El Salvador. The crater lake is located on the peripheries of Cuscatlán, San Salvador, and La Paz, and on the west side of the city of Illopango. The lake slumps on the east side of the San Salvador city and covers an area from 330 ft to 1,600 ft at the upper rim. This is the second largest lake in El Salvador.

The lake has witnessed many eruptions so far. The eruptions that started occurring from 1979 and stopped in 1880 ascended to the lake surface and eventually created Islas Quemadas islets. It created sundry domes of lava within the lake and some domes near the shore. A natural channel named Río Jiboa was created and this placed the Ilopango Volcano island in the centre of the profuse water.

The 150 ft high island of Ilopango Volcano has many houses. The houses and resorts in the island have all the latest amenities and luxuries such as pools, pontoon boats, outdoor bars, organic gardens, air conditioned rooms, internet and TV facilities etc. The green hills undulate on the peripheries of the lake and the lake is one of the famous tourist destinations. The Ilopango and Asino towns on the shores to the west brim with activity throughout the year and have a lot that can be explored.
Read More
Book Caldera Tour Packages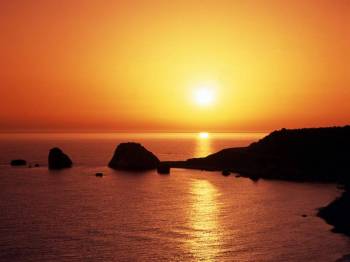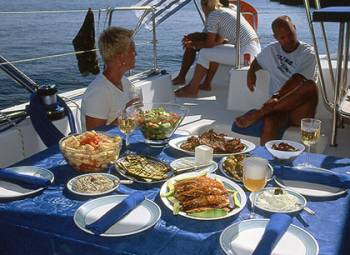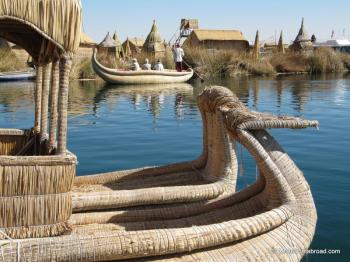 Top Places to Visit in Caldera