#2
Amont
Things to Do in Antigua
Nearby Places
Plan Your Antigua Tour
Santa Catalina Arch, Antigua Overview
Santa Catalina Arch is one of the remarkable landmarks located in 5th Avenue North in Antigua Guatemala. This amazing architecture is one of the most popular cultural and historical artifacts of the Antigua city. Antigua is well known all over the world for its baroque style architecture and some spectacular ruins of colonial churches. Due to this, it is placed in the list of UNESCO's World Heritage Site. Santa Catalina Arch built in 17th century is originally connected to the Santa Catalina convent allowing the nuns to move conveniently from one building to another without going out in the streets.

Santa Catalina Arch popularity as a masterpiece can be recognized from the fact that another structure in Guatemala City known as Guatemala Post Office Building is based on its design. The arch is technically owned by the Guatemala government but it is actually run by the members of Santos family including Edgar Santos, Oscar Santos, and many others. Convents of virgin and martyr Santa Catalina exists on both sides of the arch. Due to this, the novices (nuns) are spared any contact with the outsiders and outside world.

The purpose to build this arc was to build a cross over for the nuns but soon it was started to count amongst the popular architectural artifacts of the city. Today, the street that it goes over to is popularly known as 'Calle del Arco'. It creates a remarkable sight for the art lovers inspiring many painters and artists to capture the beautiful arc and its encompassing street.

Read More
Book Antigua Tour Packages
1-3 days
4-7 days
8-14 days
14+ days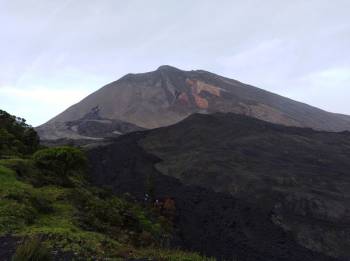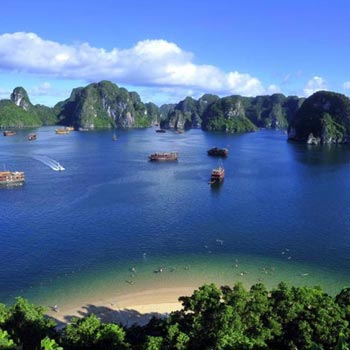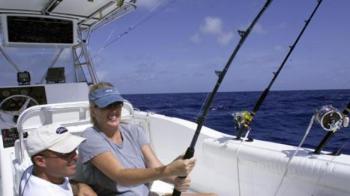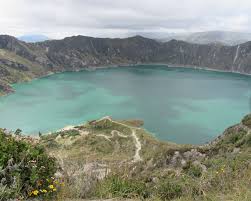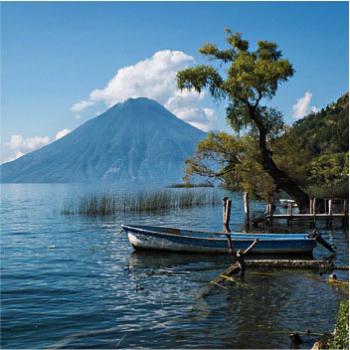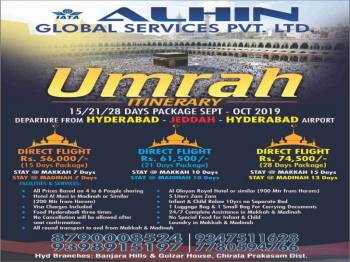 Top Travel Agents in Antigua
Top Places to Visit in Antigua