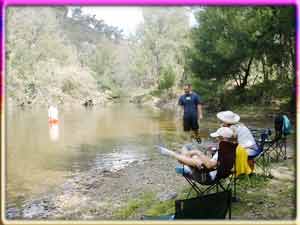 Dooragan National Park holds a historical base. Local aboriginal people narrate a story according to which three brothers of the tribe of Birpai were killed by Widjirriejugg, a witch. After being killed these brothers where buried under the mountains. The park is named after Dooragan, who was the youngest of these brothers.
Flora
Evucalypt forests and rainforests
Fauna
This park has an abundant wildlife species which also include some of the threatened species.
Facilities and Activities at the Park