#4
Amont
Things to Do in Kapurthala
Panch Mandir, Kapurthala Overview
One of the most revered place, the 'Panch Mandir, Kapurthala Town' is dedicated to several Hindu Gods and Goddesses. The 'Panch Mandir' of the Kapurthala town in Punjab bears the relics of rich architectural legacy of the by gone golden era.
The temple is an important hallmark of the small town of Kapurthala which draws several devotees from all over the state to seek divine blessings. The beautiful white structure of the 'Panch Mandir' looks strikingly awesome on a moonlit night.The sacred temple gives one an intense pleasure and satisfaction. The 'Panch Mandir' may be said to be an architectural marvel of the golden past. One cannot but appreciate the splendid monument that has an aesthetic appeal for the devotees.The awe inspiring structure of the 'Panch Mandir' has its model in one of the museums of Lahore, now in Pakistan. As the name suggests, the temple houses numerous small temples that are dedicated to different Gods and Goddesses. The giant structure at the middle of the holy sanctorium, is encircled by many smaller temples. The temple displays the engineering skills of the people of the ancient times.
It is the most striking building in the city of wonder architecture. Its replica was exhibited in the pre-partition Punjab Museum at Lahore.
Read More
Book Kapurthala Tour Packages
1-3 days
4-7 days
8-14 days
14+ days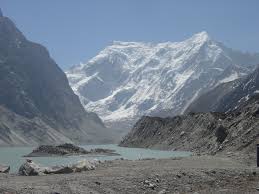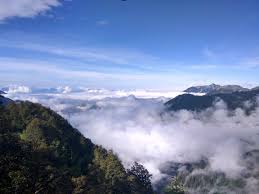 Top Travel Agents in Kapurthala
Top Places to Visit in Kapurthala