#2
Amont
Things to Do in Yokohama
Yokohama Science Center, Yokohama Overview
Yokohama Science Center as the name suggests is a science museum. It is located in Isogo-ku, Yokohama, Kanagawa, Japan. Under Bank of Yokohama's sponsorship, the science center is referred as Hamagin Space Science Center. Yokohama Science Center is an ideal place to visit with family as the place both entertains and informs. One can also apprise oneself about History of Yokohama Science Center on reaching the science center.
Attractions
One can watch informative videos and also spend time enlightening oneself with planetarium shows.
The various exhibits and activities in the Yokohama Science Center are in Japanese and English language. So, visitors who are not well-versed with Japanese language can still enjoy by obtaining information in English language.
It is a great place for children of all ages. It engages children with sundry of activities including interactive games. Children can enjoy opportunities to touch and learn.

Entry Fee
The science center charges a very nominal entry fee.
Anybody who has interest in science, space and world around should not miss making visit to the science center during ones trip to Yokohama. The staff deployed in the science center is very helpful. Every floor has comfortable chairs. Visitors can also bring with them their own food if they want.
Read More
Book Yokohama Tour Packages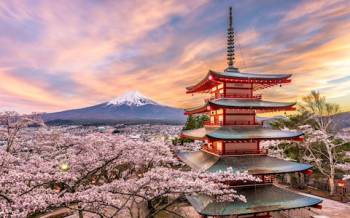 Top Places to Visit in Yokohama