Sitka National Historical Park
Sitka National Historical Park
#2
Amont
Things to Do in Alabama
Nearby Places
Plan Your Alabama Tour
Sitka National Historical Park, Alabama Overview
Sitka National Historical Park is situated in Sitka town and on Baranof Island in the southeast panhandle of Alaska. In March 23, 1910 Sitka National Historical Park was declared as a national monument. The park was proclaimed as a national historical park in year 1972.

Sitka National Historical Park is the oldest park that has been federally-designated and is the site of Tlingit Indian resistance to the colonization by Russians. Various Tlingit totem poles have also been included in the park and one can also find many crafts displayed in the park. The park also has Russian Bishop's House, which was constructed in 1842, is considered as one of the ancient Russian- American architecture piece.

One can take a trip to Sitka either by sea or by air. If one chooses to go by air, one will have to board the flight from Anchorage, Seattle, and Juneau. Sitka also happens to be a port of call where various ferries and ships load and unload cargo on the Alaska Marine Highway System.

The park facilitates bird watching, and ranger tours specially at the Russian Bishop's House. One can also watch traditional arts in the Southeast Alaska Indian Cultural Center. The Russian Bishop's House and the visitor center are open for public from the mid-May to September on all days. But from October to mid of May, visitor center is not open on Sundays and one can visit the Russian Bishop's House only after taking an appointment.
Read More
Book Alabama Tour Packages
1-3 days
4-7 days
8-14 days
14+ days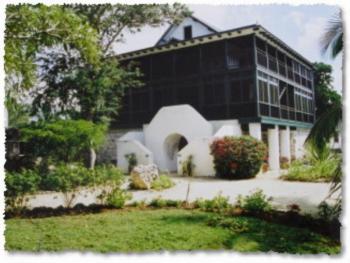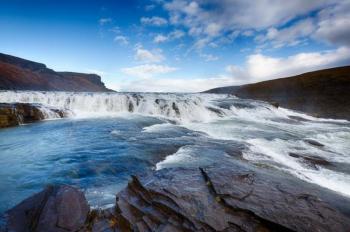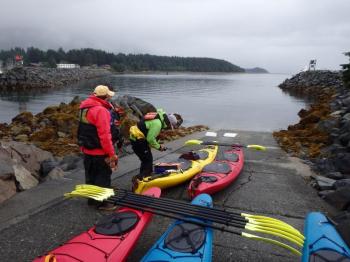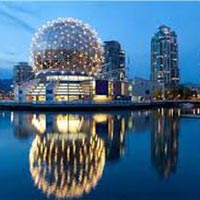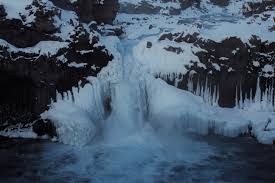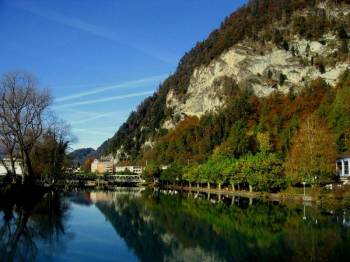 Top Travel Agents in Alabama
Top Places to Visit in Alabama