Top Tourist Places To Visit in Sohna
Sohna Overview
Sohna is a well-known town located in the Indian state of Haryana. It is also known as the education hub owing to many esteemed universities and institutions that have been established in Sohna. This town also houses amazing tourist places that are flocked by the hundreds of visitors.
Sohna is elevated 696 feet above the sea level and sprawls over vast acres of land. A major portion of land is a craggy plain. The climate of Sohna is classified as moderate in nature. It encounters warm summers with an average temperature of 33°C and the cozy winters with the median temperature of 5°C. The annual average precipitation received by the town of Sohna is 2570 mm.
Sohna is dotted with numerous tourist sites. The foothills of Aravali are reckoned as the popular spot for excursions, Damadama Lake is known for its scenic beauty and it also serves as a home to migratory as well as domestic birds.
Read More
Book Sohna Tour Packages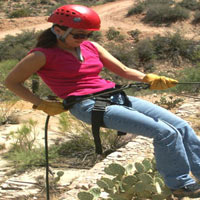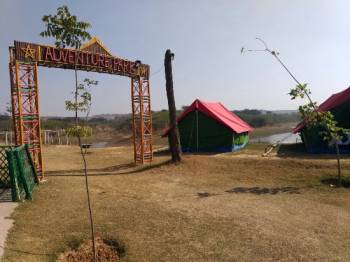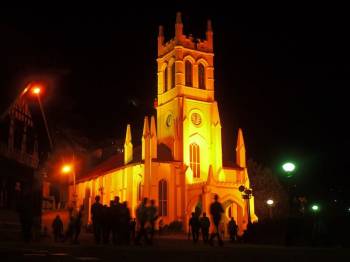 Top Travel Agents in Sohna
Top Places to Visit in Sohna