#1
Amont
Things to Do in Hiroshima
Hiroshima Peace Memorial, Hiroshima Overview
Hiroshima Peace Memorial is one of the intrinsic parts of the Japan that is a representation of the country's loss of its citizens because of the atomic bombing on 6 August 1945. This is why locals commonly call the memorial the Atomic Bomb Dome or Genbaku D?mu. It is situated in Hiroshima, Japan, and is one of the attractions of the main Hiroshima Peace Memorial Park and a designated UNESCO World Heritage Site since 1996.

Over the years, the memorial has emerged as a strong symbol of peace and how taxing war is, as more than 70,000 people were killed and another 70,000 suffered fatal injuries due to the radiation. Today, people take the Hiroshima Peace Memorial Tour and learn about the importance of peace.

Architecture and History
Designed by the Czech architect Jan Letzel, the Hiroshima Peace Memorial is prominently recognized by its distinct dome. Earlier, it was a building in the business district next to the Aioi Bride. It was a piece of art, visited mostly during art and educational exhibitions. After the bombing, only the left side of the building was left. The dome of the building was predominantly visible and many people were in favor of preserving the place. Ultimately, the ruin was preserved as a memorial and a reminder of peace.
Read More
Book Hiroshima Tour Packages
1-3 days
4-7 days
8-14 days
14+ days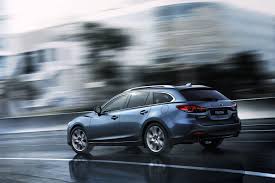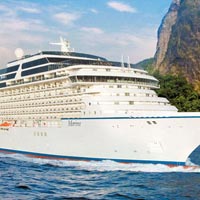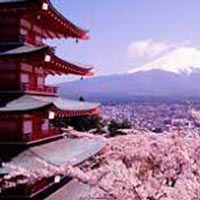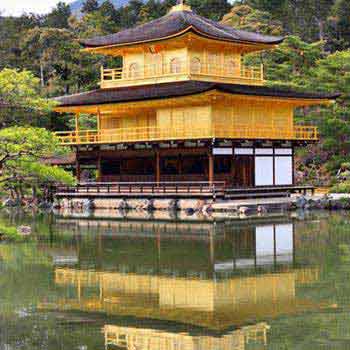 Top Places to Visit in Hiroshima