#3
Amont
Things to Do in Olympia
Nearby Places
Plan Your Olympia Tour
Mount Constance, Olympia Overview
Mt. Constance is the highest and most massive peak on the eastern front of the Olympics. It is the fifth highest peak in the range after Mt. Deception and the three summits of Mt. Olympus. It is composed of basalt erupted beneath the Pacific Ocean 15 million years ago, and tipped upright to form vertical walls of knobby basketball-sized "pillows". Montane forest reaches up to 5000' and patches of sub-alpine character persist to 7000'. The mountain's higher reaches are alpine and host range endemic species such as Flett's Violet and Piper's Bellflower. The massif is bisected by a glacially carved canyon opening to the south and draining steeply to the Dosewallips River. A National Park road is etched across the lower buttresses of the mountain at 1500' elevation. A delightful trail rises 3200' in two miles from the road, following Constance Creek to Lake Constance at the mouth of Avalanche Canyon. From this point, a variety of mixed snow and rock routes (II,3 thru IV,5.7) access the summit and a dozen other satellite peaks.
Read More
Book Olympia Tour Packages
1-3 days
4-7 days
8-14 days
14+ days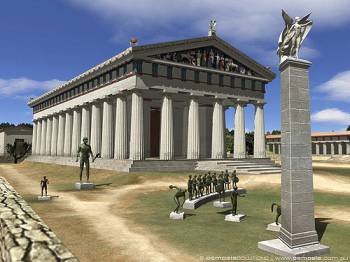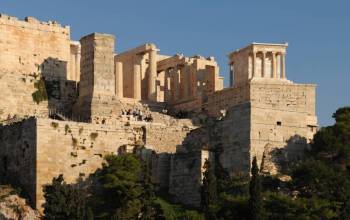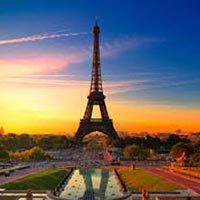 Top Places to Visit in Olympia
Olympia Reviews
Mount Constance, Olympia was really a smart choice for me to go ahead before going with trip from new york to niagara falls and enjoyed a great travel time. I am sure will be a cool idea for others to try out it.