Bayworld Museum Complex Tours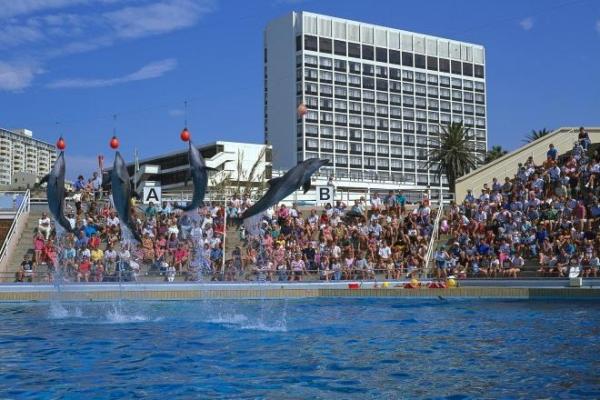 The Bayworld Museum Complex is situated in the marine drive and is a popular museum.
Things to do in Port Elizabeth



Add Your Travel Story

Your email address will not be published. Required fields are marked *

comments will go through a verification process for security reasons.



Attractions In Port Elizabeth & Around
Hotels in Port Elizabeth
Tours by Theme