Heritage Tours

Home >> Heritage Tours
India's heritage spreads across many states and Union Territories though it has managed to absorb the foreign heritage and still it has been successfully promoting its own heritage and culture worldwide. She is old, she is young, (the) two scenarios which are diametrically different yet weaved into each other even to this millennium. With an amazing history of heritage tourism spanning from the snow capped mountains to the sparkling crystal clear beaches heritage tourism is not just that, but a lot more. Starting from the north where the Majestic Himalayas cover up all the northern states to the south where tropical rain forests and plateaus are bordered with palm beaches where the southernmost tip happens to be a meeting point of three oceans. Today, tourism is not just another activity, but a passion that carves a niche in every heart. A discerning traveler will not look at options that will allow him to pass his time, but will also allow him to learn and experience the heritage that will pave a way for his well being.

| | | |
| --- | --- | --- |
| Top 5 Forts & Palaces | Top 5 Monuments | Top 5 Museums |
Treasure of said and unsaid stories, mesmerizing architecture and many lively moments of past can be experienced at Indian Forts and Palaces.

A visit to most intriguing Monuments is the treat that tourists get with India tour. Indian Monument are said to be priceless historical assets, a legend of its great sovereigns and victorious stories.

Visit Indian museums to witness stolen memories, and preserved signs of rich history. Rare to find collections represent pages of history and make you feel beyond the world.

Indian Architecture has been an icon of excellence. Have a close watch on samples of Indian Architecture to scale the heights of imagination and expertise.
India's Popular Heritage Places
Heritage Tour Packages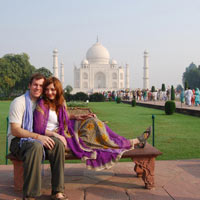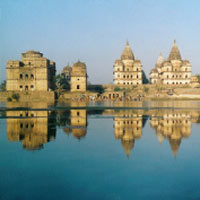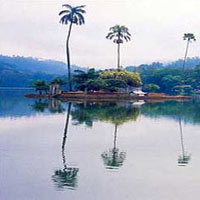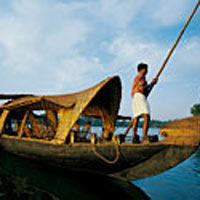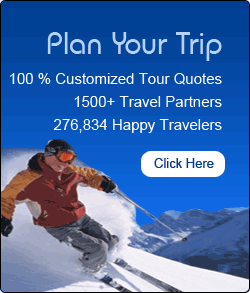 International Heritage Tour
Africa Heritage Tours

Asia Heritage Tours

Australia Heritage Tours

Europe Heritage Tours

North America Heritage Tours

South America Heritage Tours

Worldwide Heritage Hotels







Kayaloram Heritage Lake Resort